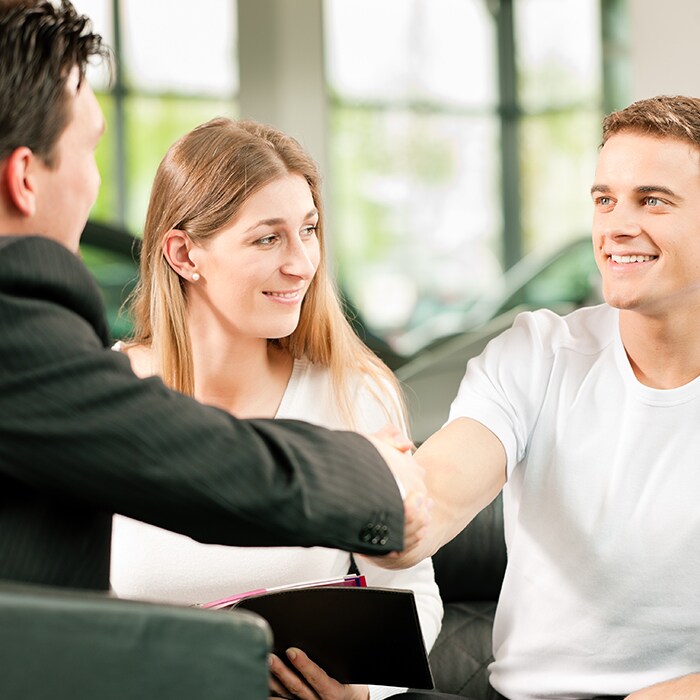 You Have Questions: We Have Expert Answers
If you're a resident near Brooklyn, CT, Canterbury, or Auburn who is in the market for a new or used car, truck, or SUV and have some lingering questions about the car buying process, look no further than our frequently asked questions page! We've put together a brief list of some of the most popular questions car shoppers like you have regarding the car shopping process.
Frequently Asked Questions:
What's the difference between leasing and buying?
It's quite simple really. When you choose to buy a vehicle, you get to own the model in the long run (after you pay it off of course). After you own the vehicle, you can always keep it, sell it, or trade it in. After choosing to lease a vehicle you'll be contracted to turn it in after a set period of time.

Plus, you'll most likely have a mileage "cap" of which you should not exceed unless you want to incur an added cost per mile
.
Should I buy or lease?
If you're the type of individual who likes to keep up to date with the latest entertainment features, exterior and interior styles, and safety features you should maybe consider leasing. Keep in mind however that you won't have any equity in the vehicle later on down the road. If you're the type of driver to put pretty serious wear and tear on a vehicle who wants that cash value after it's been paid off, then buying might be the right move.
What are the benefits of purchasing a used vehicle?
Well, a low-price tag to start. Plus, you'll have a variety of models to choose from. Drivers from Webster, Putnam, and Plainfield appreciate how our quality used vehicles fits their specific needs.
What information do I need to be aware of before I consider applying for an auto loan?
This is one of the most popular questions we receive here at Vachon Ford. The financing process seems pretty daunting to individuals from Coventry, Pawtucket, and Providence and beyond. You should have a good handle on your credit history and your current and future income. These two qualities are key to understanding what possible financing options will be made available to you.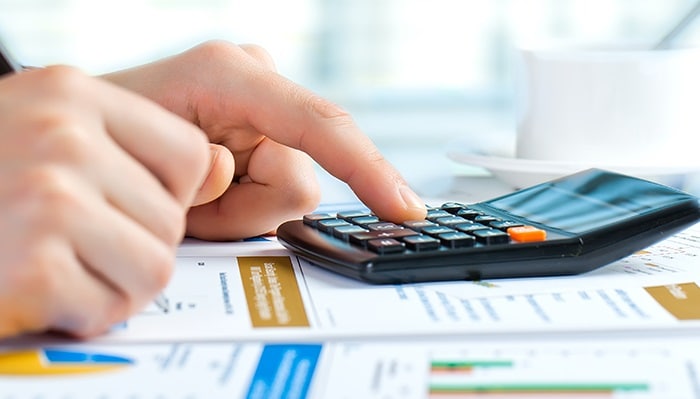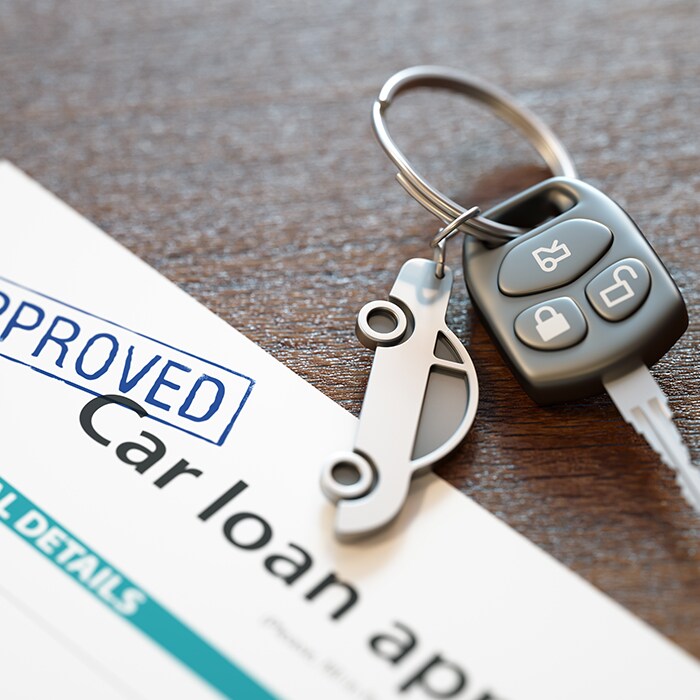 Ask the Experts!
Visit Our Dealership to Learn More!
Don't hesitate to give us a call at (888) 551-9456 to chat if you have any further questions about the car buying process or what services and selection we offer here at Vachon Ford. Come see why drivers from Cranston and Foster keep raving about our dealership today!