Close your eyes and imagine an SUV. There's a fair chance that the picture popping into your head looks something like a Ford. There's a reason for that.
When SUVs were first hitting the market and growing in popularity, it was models like the Ford Explorer that were pushing them forward. Even today in a world with a massive selection of SUV models available, Ford's lineup continues to stand as a pillar of the segment.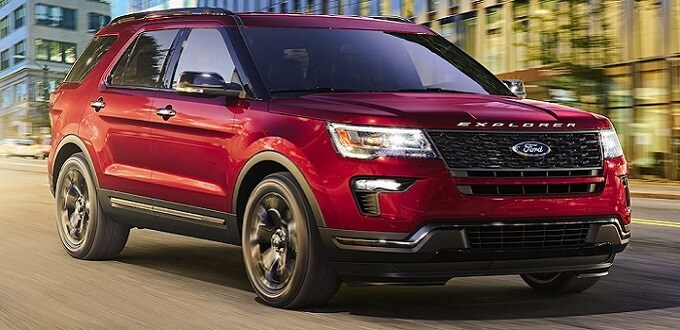 Discover Everything That Ford SUVs Have to Offer
Well-equipped, capable, and offering a range of performance packages, the SUV options available at Vachon Ford are ideal for a variety of different drivers in Auburn, Canterbury, Webster, and Putnam. Take a look at everything we have:
The Ford Escape: A compact SUV, the Escape can come equipped with a robust turbocharged engine as well as excellent media features a selection of active safety technology.
The Ford Edge: Offering a balanced package of comfort and performance, the Ford Edge can comes equipped with a base 250 horsepower engine as well as a robust selection standard driver assistance technology.
The Ford Explorer: The Ford's flagship SUV, the Explorer offers a mid-size package designed to deliver interior comfort and one of the market's most versatile driving experiences.
The Ford Expedition: One of the market's most popular full-size SUVs, the Expedition offers some of the most powerful engine options in its class, as well as a spacious interior and a range of premium equipment.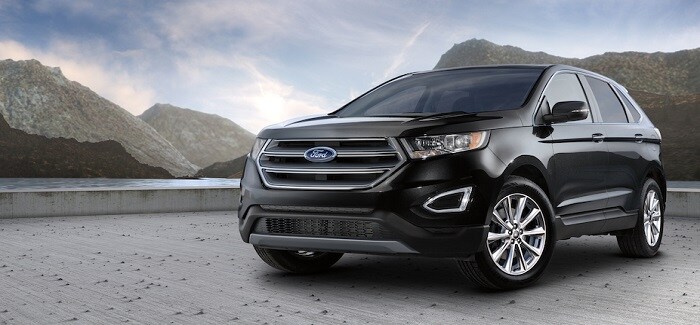 Learn More About the SUV Options Available at Vachon Ford
Would you be interested in learning more about the SUV options in your area? Contact the sales team at our location in Brooklyn, CT. You'll find a range of new Ford models perfect for the roads of Plainfield, Coventry, Pawtucket, and Providence. We take pride in being a go-to source of new cars for drivers in Cranston, Foster, and more.