You need a car, and you're feeling torn about whether you should invest in something brand new or save some money by shopping pre-owned. Which one is right for you? Which one is the better option?
The truth is, there are advantages to both.
The Benefits of Buying Your Car Brand New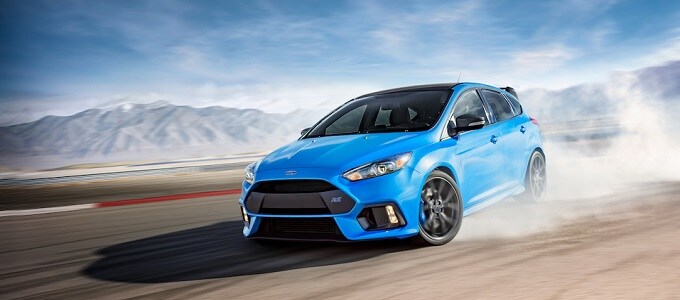 The biggest advantage you'll get from a new car is also the most obvious. It's new. It will have access to the newest features and the best technology. There is also something to be said for knowing that no one else has ever driven your car. You don't have to worry about where it's been and what someone else did with it. You're the only one writing its story. There's a lot of drivers in Canterbury and Auburn that find that appealing.
Why a Used Car Might be Right for You
While new cars have their perks, there's a lot to like about used cars as well. The most obvious perk is a better price. It's possible to find options for some of the industry's best-loved cars at a lower cost then you would ever find shopping for something new. Many of the used options at Vachon Ford are also recent year, meaning you can enjoy an experience that's nearly on par with other current-day options in Webster, Putnam, Cranston, and Foster.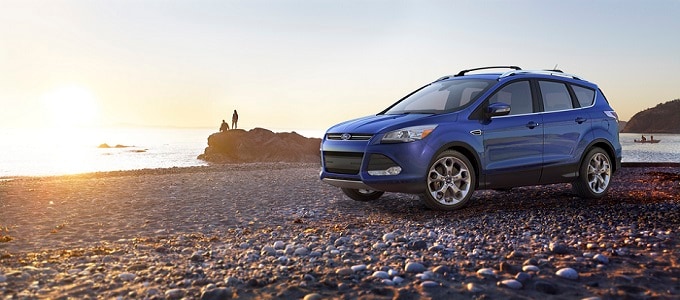 Come and Learn More at Our Dealership in Brooklyn, CT
Would you like to know more about the unique benefits of new and used cars? Contact the team at Vachon Ford. We serve customers in Plainfield, Coventry, Pawtucket, and Providence, and we'd love to serve you. No matter your needs might be, our dealership has the inventory you need to drive home happy.